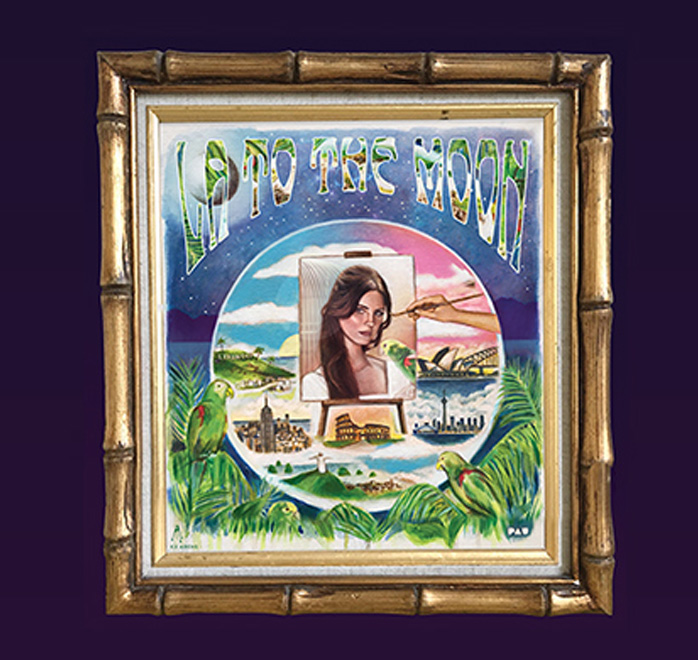 Lana Del Rey
Very Special Guest Kali Uchis
Lana Del Rey announced that she'll be taking her new album, Lust For Life, which debuted at No. 1 on the Billboard 200, on the road for a highly-anticipated 24-date tour with a... READ MORE

View Seating Map
About The Show
Lana Del Rey announced that she'll be taking her new album, Lust For Life, which debuted at No. 1 on the Billboard 200, on the road for a highly-anticipated 24-date tour with a stop at Prudential Center on January 19, 2018. She will be accompanied on tour by very special guest, Kali Uchis.
Lust for Life showcases singles such as Love, Lust For Life, Coachella – Woodstock On My Mind, Summer Bummer, and Groupie Love and features collaborations with The Weeknd, A$AP Rocky, Playboi Carti, Stevie Nicks, and Sean Lennon.

Doors
7:00 PM

Starts
8:00 PM

Parking

Plan Your Visit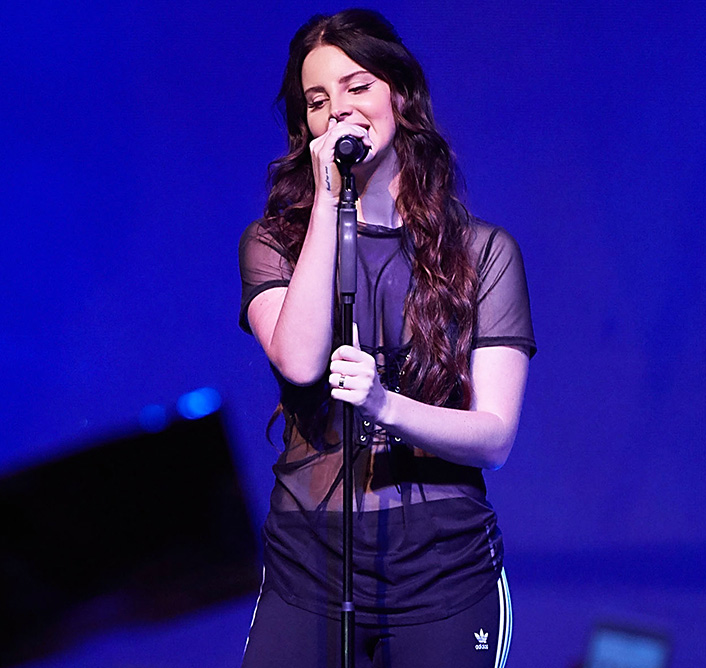 Take A Listen
Other Great Shows
©2007-2018 Prudential Center. All Rights Reserved.
The Prudential Center trademark and logos are used under license from The Prudential Insurance Company of America, a subsidiary of Prudential Financial, Inc., headquartered in the USA, neither of which is affiliated with Prudential plc, a company headquartered in the United Kingdom.