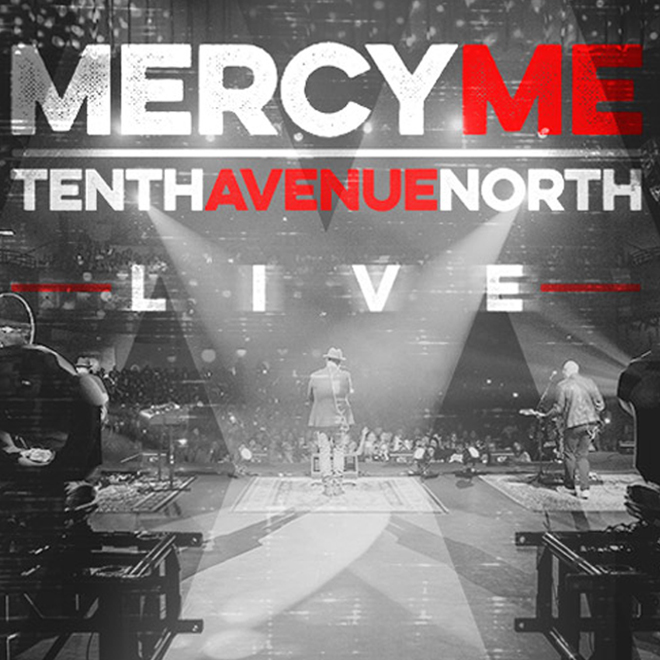 Mercy Me
With Tenth Avenue North Live
Topping a celebrated year for multi-platinum selling Mercy Me, the chart-toppers announced that they will be uniting with fellow GMA Dove Award winners Tenth Avenue North...
READ MORE

View Seating Map
About The Show
Topping a celebrated year for multi-platinum selling MercyMe, the chart-toppers announced that they will be uniting with fellow GMA Dove Award winners Tenth Avenue North for the "MercyMe and Tenth Avenue North Live" Tour stopping at Prudential Center on Sunday, March 11, 2018.
MercyMe are closing 2017 on a high note with the wrapping of their successful headlining "Lifer Tour," three GMA Dove Award wins including the Artist of the Year title and their sixth American Music Award (AMA) nomination.

Doors
6:30 PM

Starts
7:30 PM

Parking

Plan Your Visit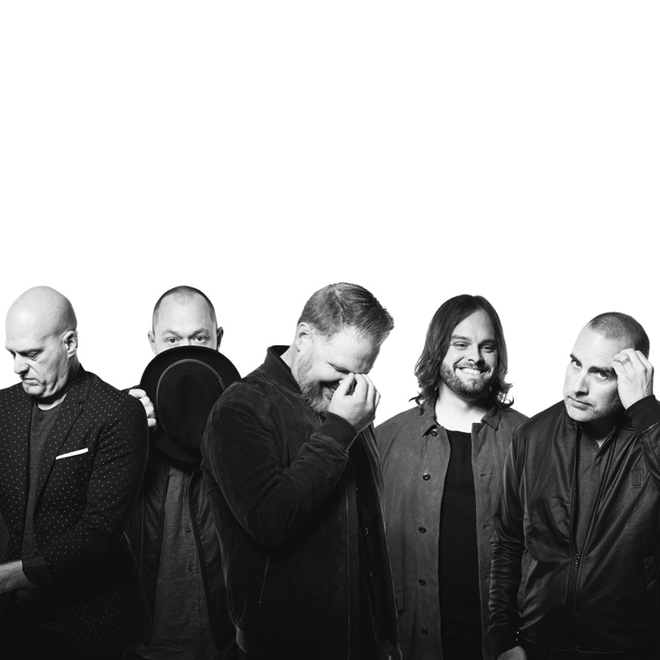 Take A Listen
Other Great Shows
©2007-2018 Prudential Center. All Rights Reserved.
The Prudential Center trademark and logos are used under license from The Prudential Insurance Company of America, a subsidiary of Prudential Financial, Inc., headquartered in the USA, neither of which is affiliated with Prudential plc, a company headquartered in the United Kingdom.