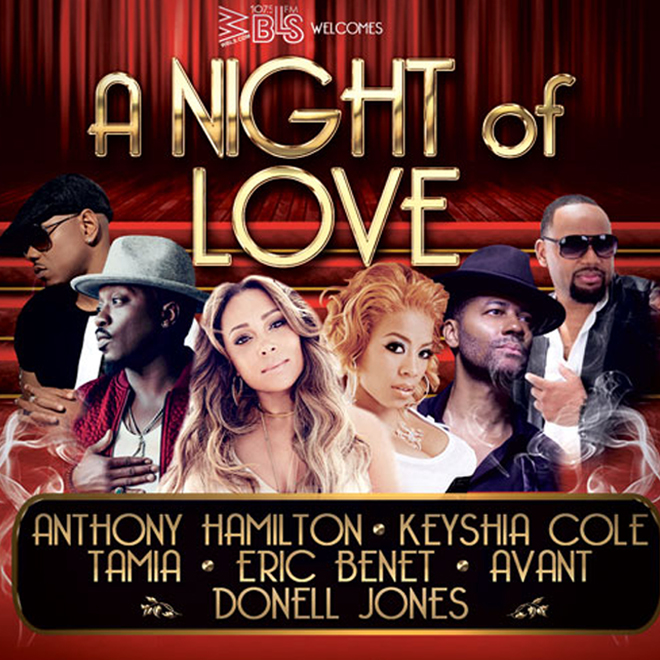 A Night Of Love
Anthony Hamilton, Keyshia Cole, Tamia & more
WBLS welcomes A Night of Love when R&B superstars, Anthony Hamilton, Keyshia Cole, Tamia, Eric Benet, Avant & Donell Jones take the stage for one night only.
READ MORE

View Seating Map
About The Show
WBLS presents A Night of Love! Get ready to get close to the one you love for a night of smooth R&B. Catch Anthony Hamilton, Keyshia Cole, Avant, Tamia, Eric Benet and Donell Jones live! You won't want to miss this night of love February 9th at Prudential Center!

Doors
7:00 PM

Starts
8:00 PM

Parking

Plan Your Visit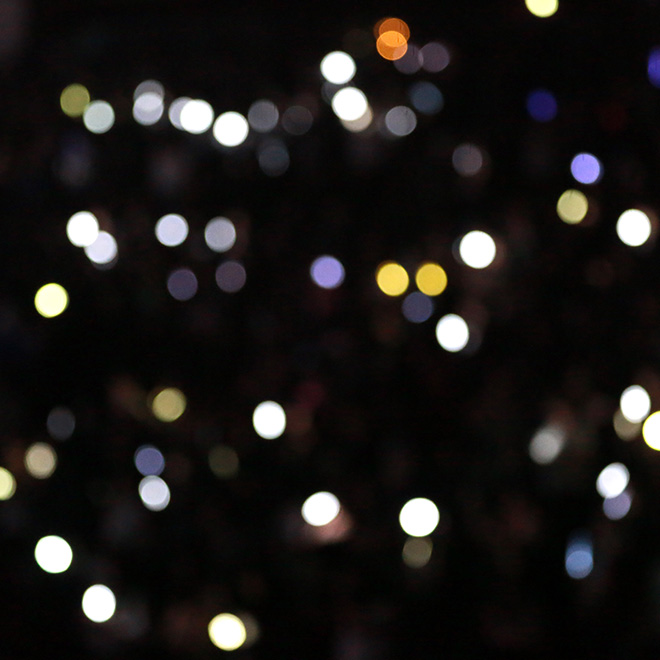 Take A Listen
Other Great Shows
©2007-2018 Prudential Center. All Rights Reserved.
The Prudential Center trademark and logos are used under license from The Prudential Insurance Company of America, a subsidiary of Prudential Financial, Inc., headquartered in the USA, neither of which is affiliated with Prudential plc, a company headquartered in the United Kingdom.