Join Us For Pre-Game Dinner
Welcome to The Rock Bar & Grill at Prudential Center. Located on Suite Level 1, our dining room features grazing and action stations offering a wide range of New American fare such as charcuterie, salad, pasta, risotto, carving stations and much more. The not-to-be-missed farm-to-fan dining experience serves up fan favorites including mini sliders, hot dogs, French fries and more. Our menu changes seasonally to serve the freshest ingredients possible.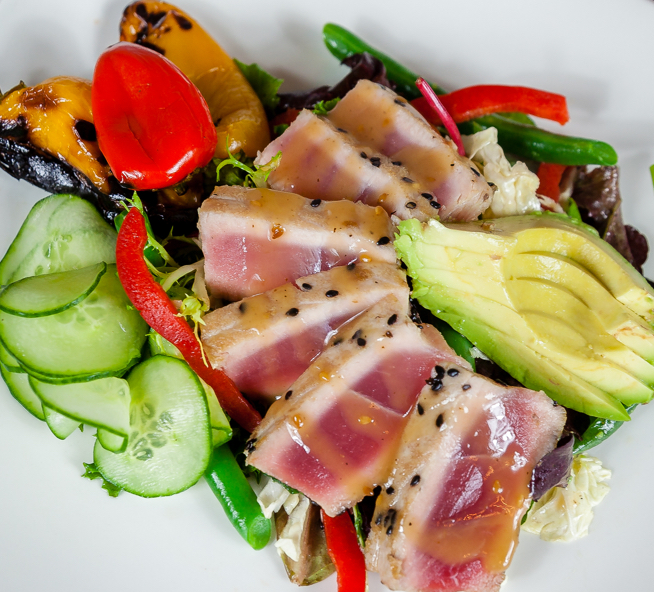 ©2007-2023 Prudential Center. All Rights Reserved.
The Prudential Center trademark and logos are used under license from The Prudential Insurance Company of America, a subsidiary of Prudential Financial, Inc., headquartered in the USA, neither of which is affiliated with Prudential plc, a company headquartered in the United Kingdom.
What can we help you find?
What can we help you find?