Seating Maps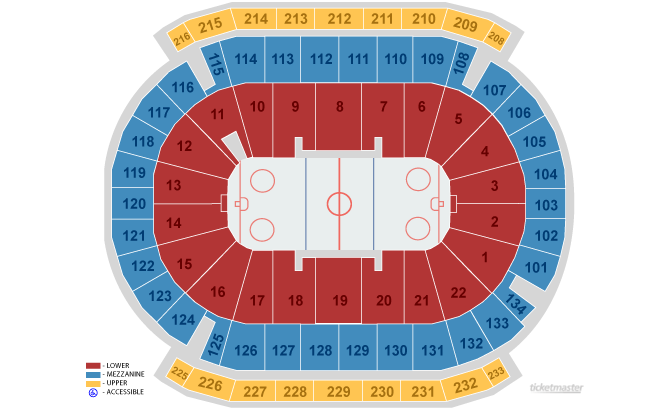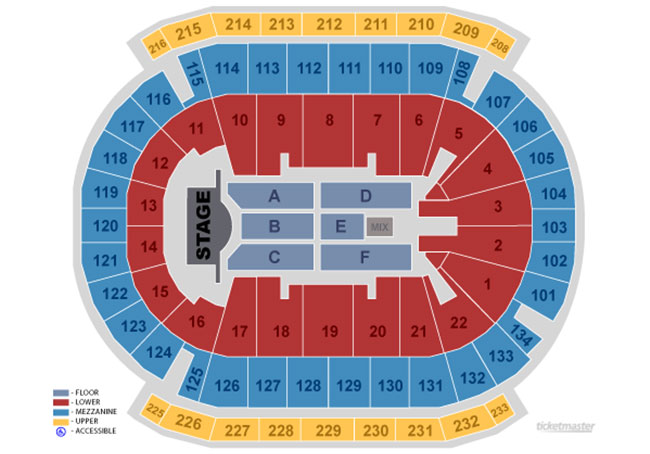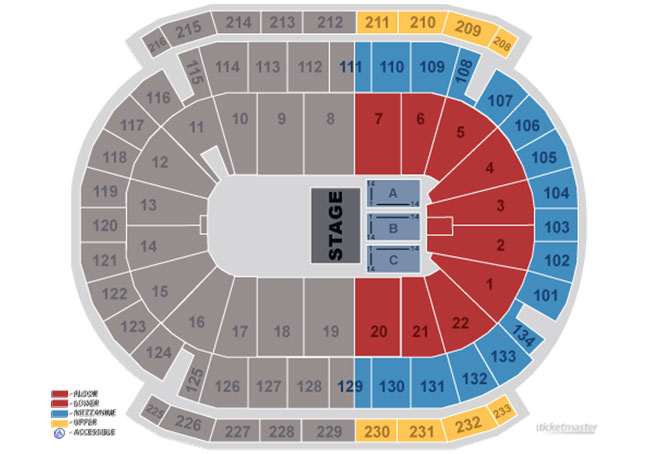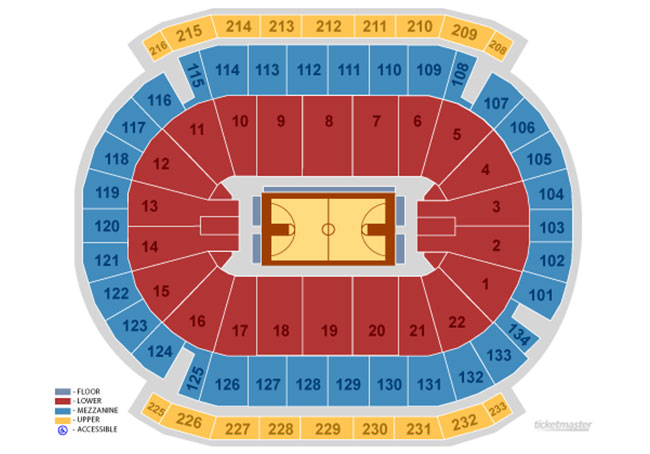 The Prudential Center in Newark, New Jersey, is home to the New Jersey Devils, Seton Hall basketball, and exciting concerts and other events! View seating maps for different events at the Pru Center to prepare for your next visit. Virtually see your seat's view for Devils games. Our staff is focused on ensuring you have the best experience and hope you enjoy your visit!
What can we help you find?
©2007-2023 Prudential Center. All Rights Reserved.
The Prudential Center trademark and logos are used under license from The Prudential Insurance Company of America, a subsidiary of Prudential Financial, Inc., headquartered in the USA, neither of which is affiliated with Prudential plc, a company headquartered in the United Kingdom.
What can we help you find?
What can we help you find?